FILTER BY: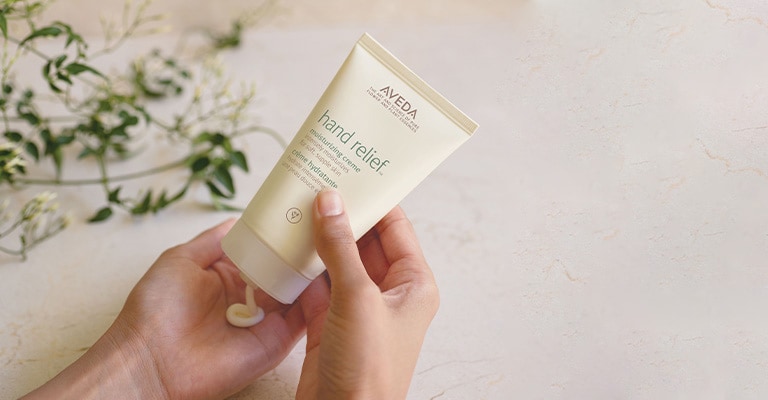 Rescue your hands from all the washing and sanitizing with some much-needed moisture with the three-step hand massage.
SHOP HAND MASSAGE ESSENTIALS
40 ml - travel size $19.00

125 ml $50.00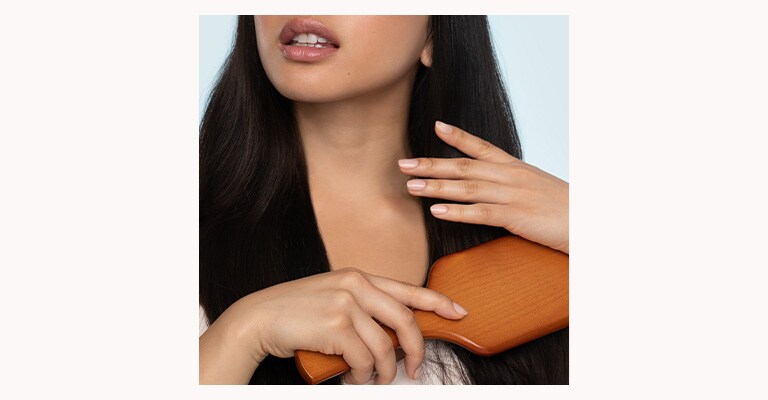 Master the perfect blow out
Find out how you can create the perfect at-home blowout with a little practice, the right tools, and our go-to tips.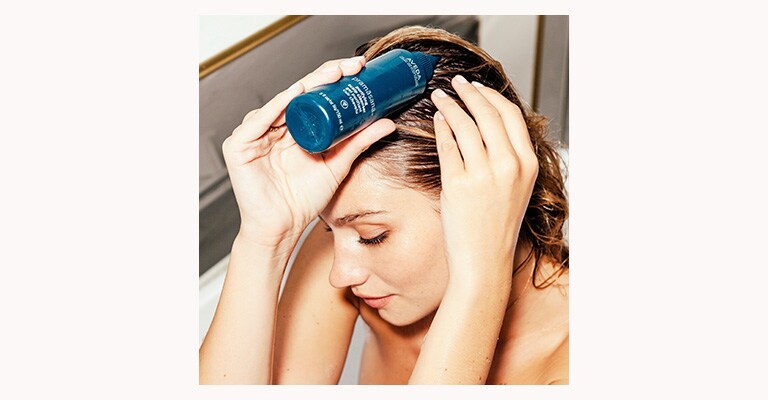 Healthy scalp means healthy hair
Treat your scalp like skin (because it is!) with its own skincare routine. Our pramāsana™ cleansing ritual makes it easy by teaming up with the Aveda shampoo and conditioner you already love.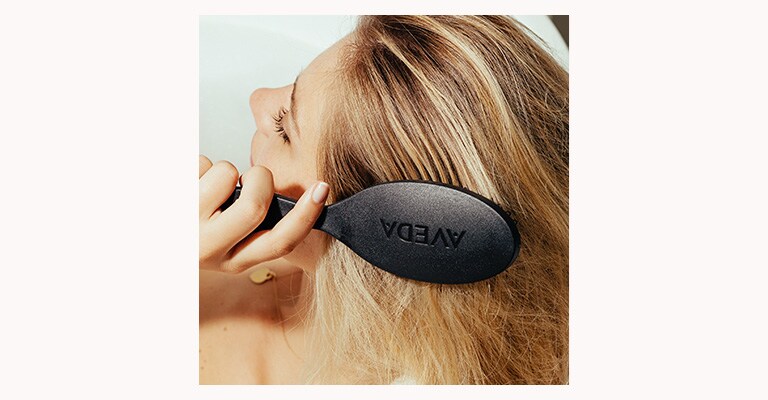 Massage dry scalp with the pramāsana™ exfoliating scalp brush to help loosen build-up and increase microcirculation. Looped bristles help keep your hair tangle-free.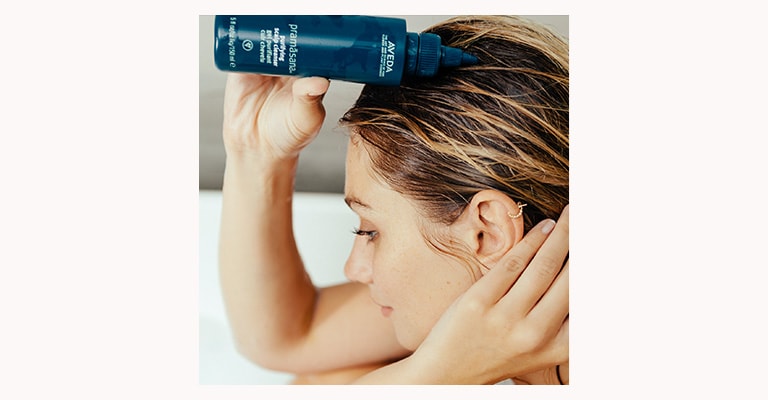 Apply pramāsana™ purifying scalp cleanser to wet or dry scalp and massage in to deeply purify with wintergreen-derived salicylic acid. Follow with your favorite Aveda shampoo and conditioner.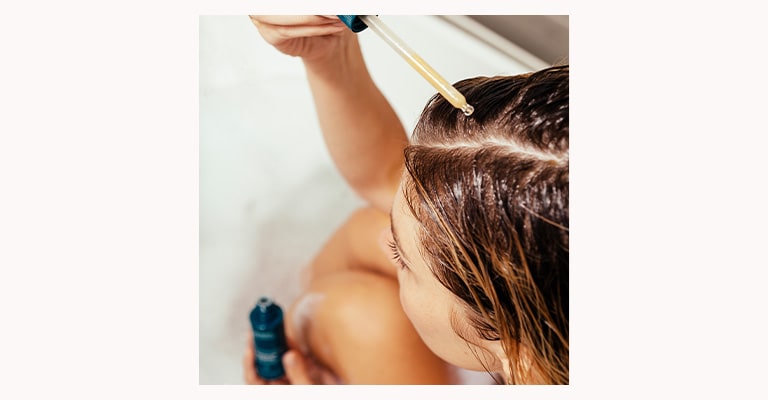 After cleansing, apply pramāsana™ protective scalp concentrate directly to the scalp from front to back hairline to balance sebum levels, and protect from pollution and other free radicals.
SHOP SCALP CARE ESSENTIALS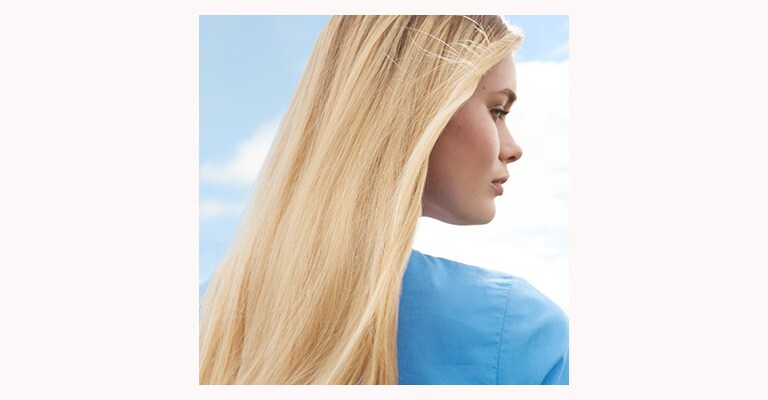 We asked Aveda's Global Artistic Director of Colour, Ian Michael Black, to share his tips for creating salon-ready, healthy hair.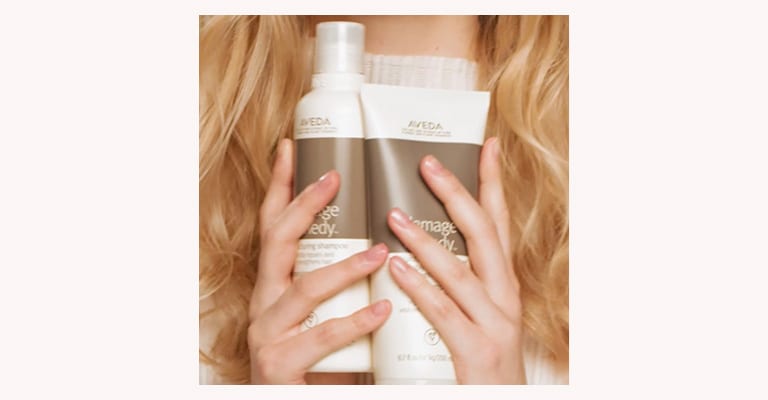 Use the right shampoo and conditioner to build up the strength of your hair. The damage remedy™ collection helps repair hair strands with quinoa protein from the inside out.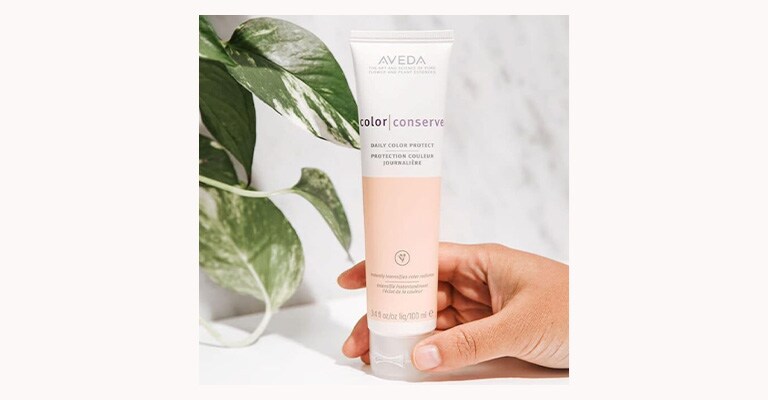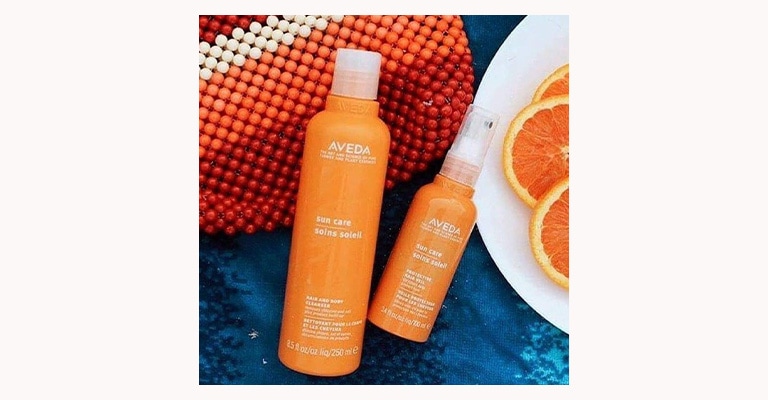 Right before you come back to the salon, use our sun care hair and body cleanser to give your hair a deep cleanse and remove any product and environmental build up.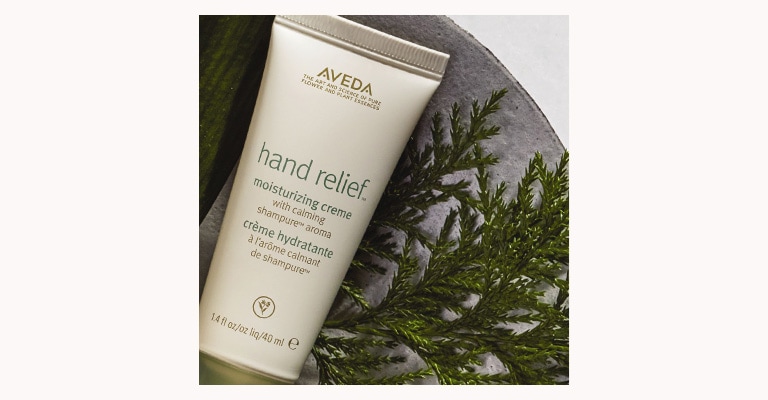 Give yourself a soothing spa manicure at home
A rejuvenating manicure restores what's most important: the health of your hands and nails. While you're away from the spa, treat your nails to our relaxing at-home routine.
SHOP AT-HOME MANICURE ESSENTIALS
40 ml - travel size $19.00

125 ml $50.00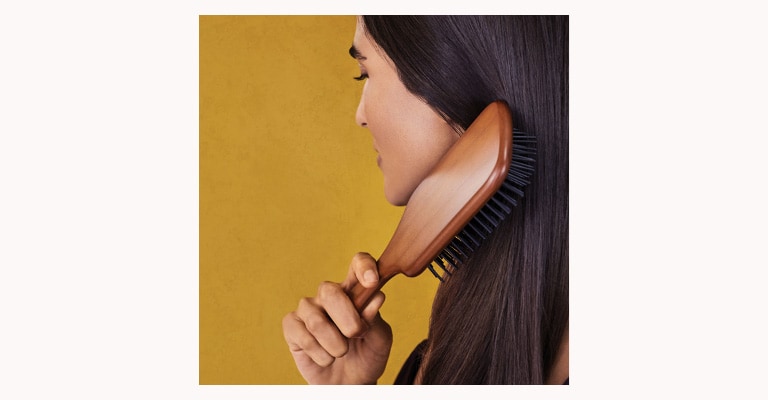 Self-care for
stress-related hair loss
We all feel the effects of stress on our mind and body, but did you know it can visibly affect your hair, resulting in hair loss and thinning? Discover how we're conquering hair loss with self-care and our invati advanced™ system.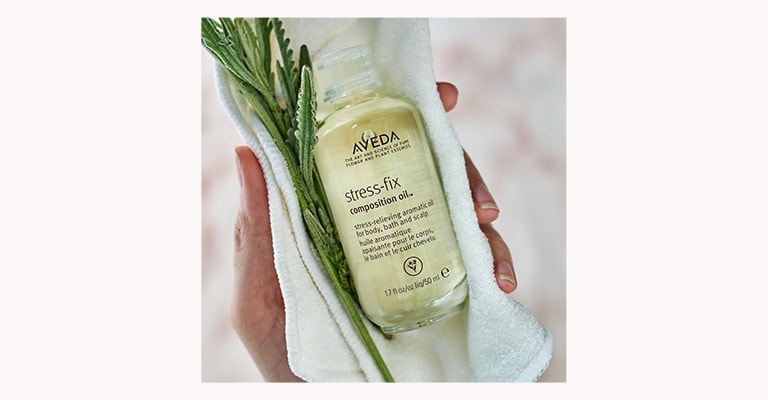 It's time for a
self-care closeup
Our stress-fix composition oil™ fills your senses with lavender, lavandin and clary sage for aroma that reduces feelings of stress. Discover 5 ways we love to use it to relax.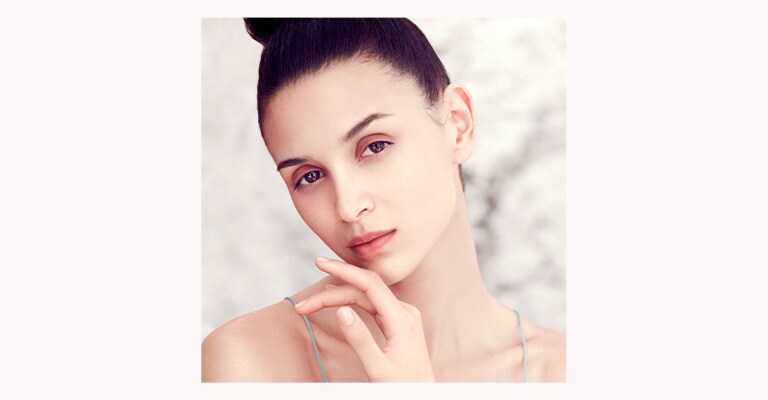 Place a small amount of oil on the inside of each wrist, inhale, exhale and enjoy the calming scent.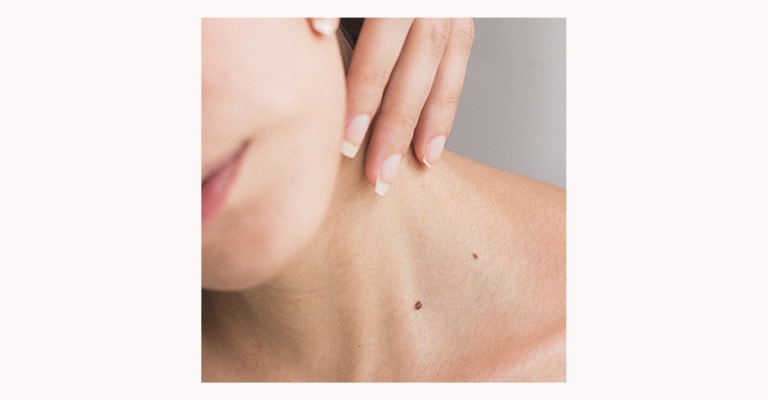 Massage into your neck, shoulders and back, using squeezing motions to relax tense muscles as you breathe deeply.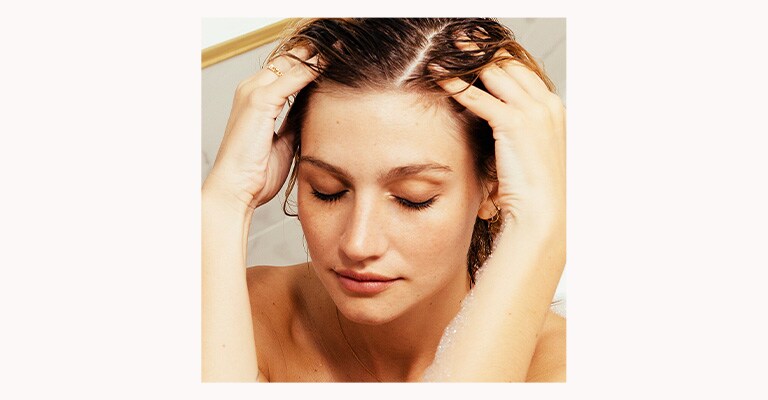 Nourish and condition the scalp before shampooing and clear your mind.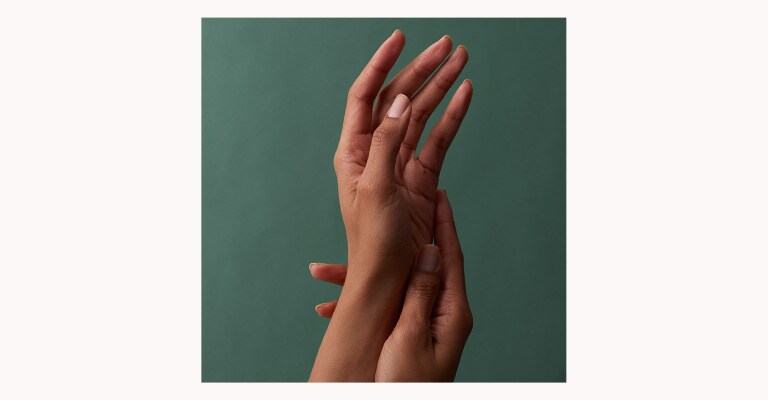 Massage into hands and feet to moisturise and soothe with certified organic sunflower and jojoba seed oils.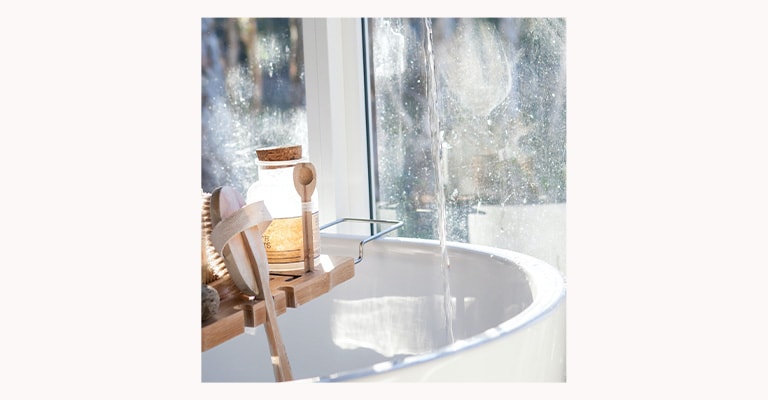 Add a few drops into your bath and enjoy the aroma as it fills the space around you.
Treat yourself to an at-home spa night using our faves for skin, hair & body.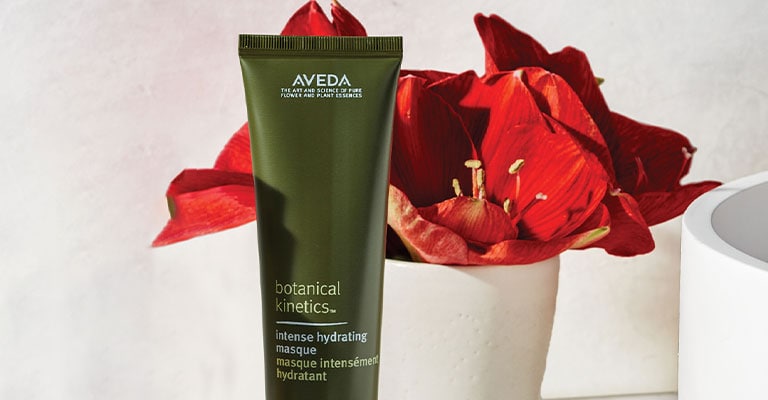 botanical kinetics™
intense hydrating masque
After a long week treat your face to a calming, soothing masque. Cooling rosewater that tones the skin for a sense of renewal.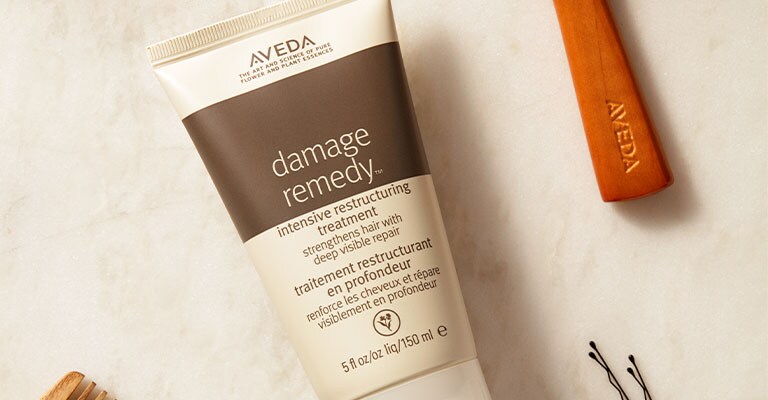 damage remedy™
intensive restructuring treatment
Tend to damaged hair with this intensive vegan restructuring treatment for deep repair and strength.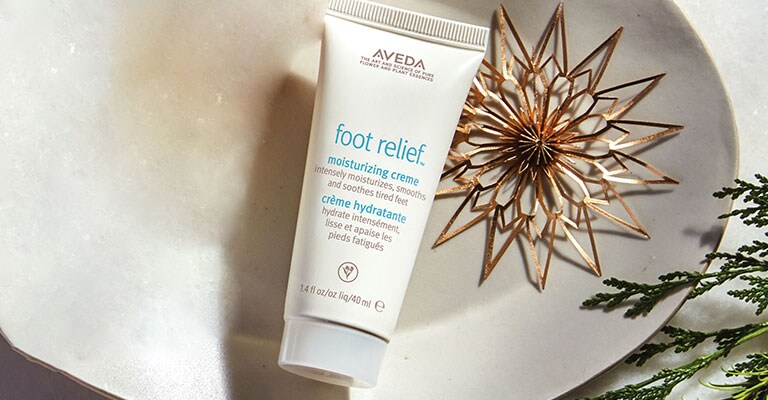 foot relief™ moisturizing creme
Melt away stress with a DIY foot massage and jojoba oil, for your softest feet yet.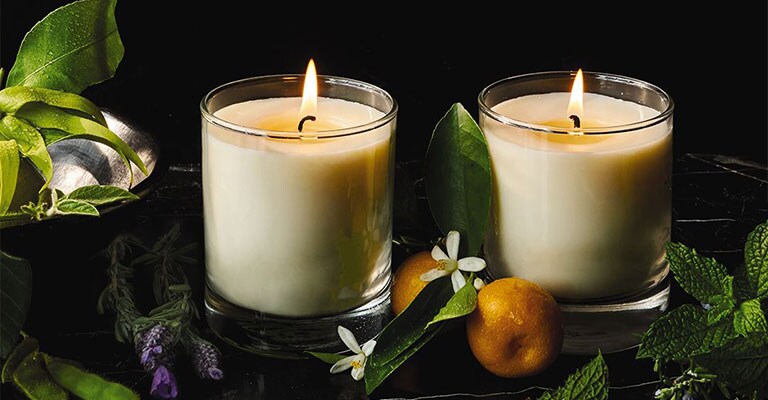 rosemary mint vegan soy wax candle
Breathe and be present with the invigorating aroma of organic rosemary.
SHOP AT-HOME
SPA ESSENTIALS

Extend good hair days
four ways
Our entire vegan, sulfate cleanser-free rinseless collection can handle all of your hair needs, regardless of type of texture. From yoga to virtual hangouts, discover the perfect one for your at-home hair routine.
SHOP HAIR REFRESHER ESSENTIALS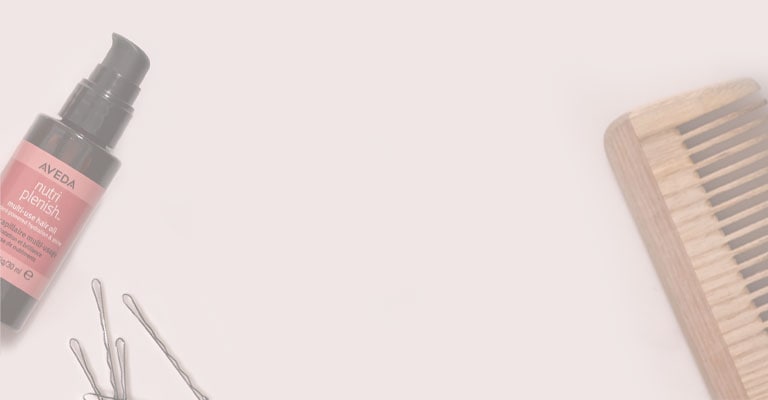 5 ways to use
nutriplenish™
multi-use hair oil

1. Scalp massage oil
Apply to scalp for ultra hydration and massage in circular motions to relax your senses.

2. Pre-shampoo treatment
Apply evenly to dry hair from scalp to ends. Shampoo.

3. Leave-in treatment
On towel-dried hair, dispense 1-2 pumps into hand, and apply evenly to hair. Style as desired.

4. Post-styling finishing oil
to provide heat-styled hair with lustre.

5. Overnight treatment oil
Apply to dry hair from scalp to ends, and gently massage into hair. Do not rinse. Shampoo the next morning.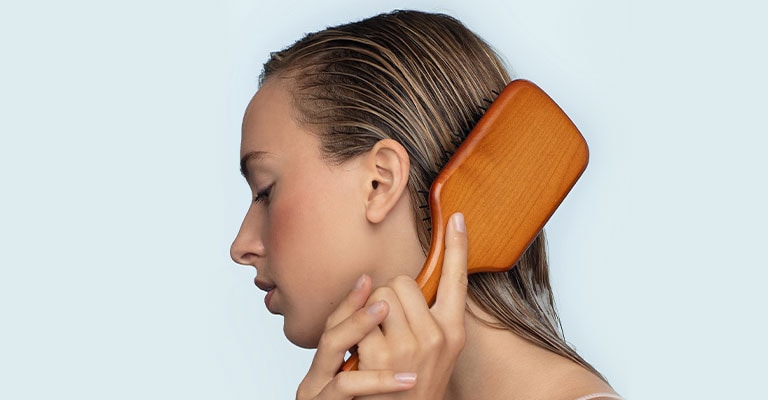 Give yourself a scalp
massage in four steps
Learning this practice is an extension of self-love. It clears your mind, eases tension and brings energy. Grab your paddle brush and nutriplenish™ multi-use hair oil to start.
SHOP SCALP MASSAGE ESSENTIALS
250 ml $59.00

1 litre $182.00

50 ml - travel size $19.00