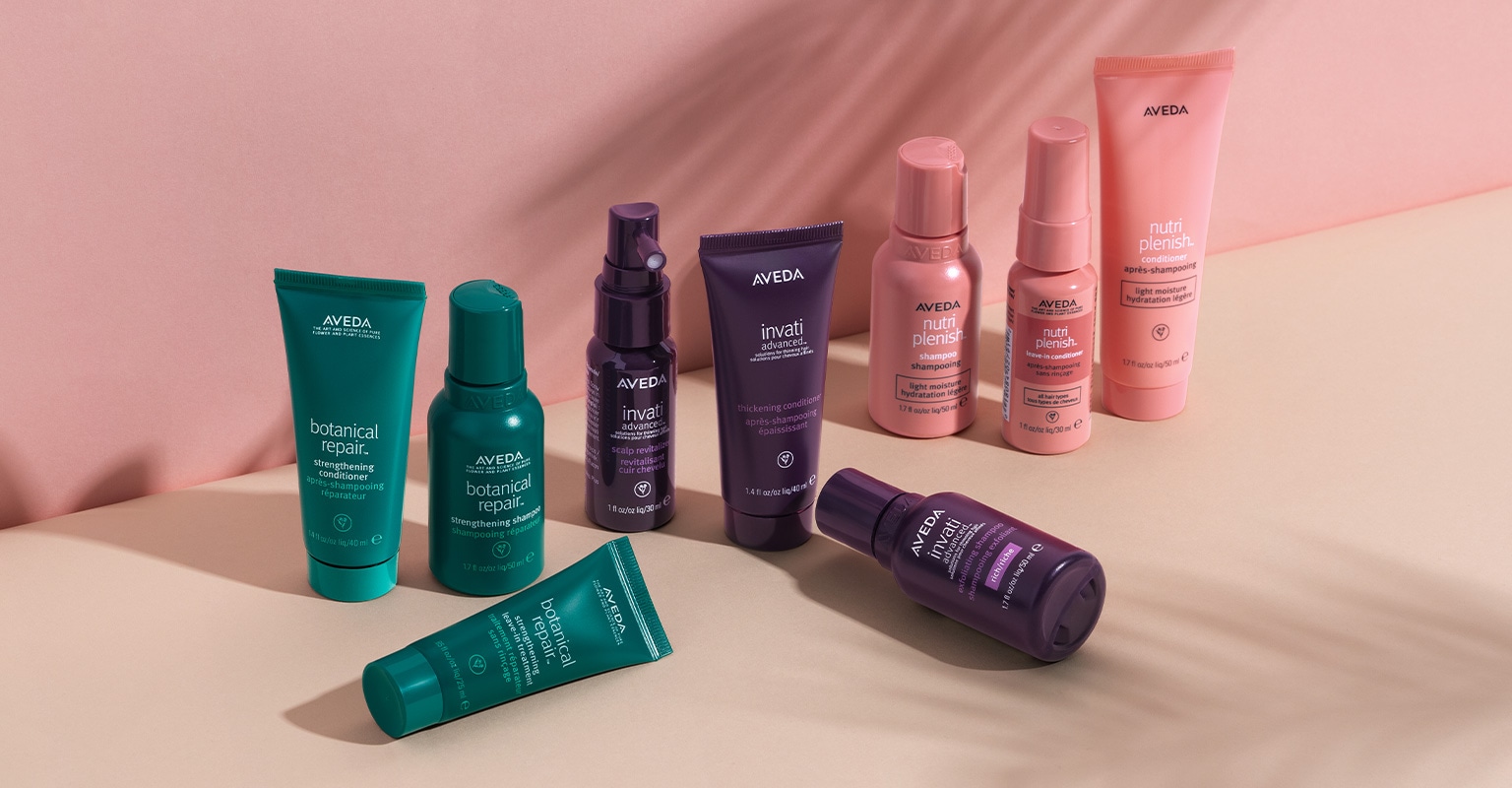 Start small. Try our best-selling products in our NEW starter sets and receive up to $62* off when you return to purchase the full-sized products.*
*Offer valid for one time use only while stocks last. Purchase a Love At First Try set to receive the value off your purchase of the full-sizes. Your Love At First Try set must ship and you must be logged into the same account used for this purchase for the discount off to automatically apply.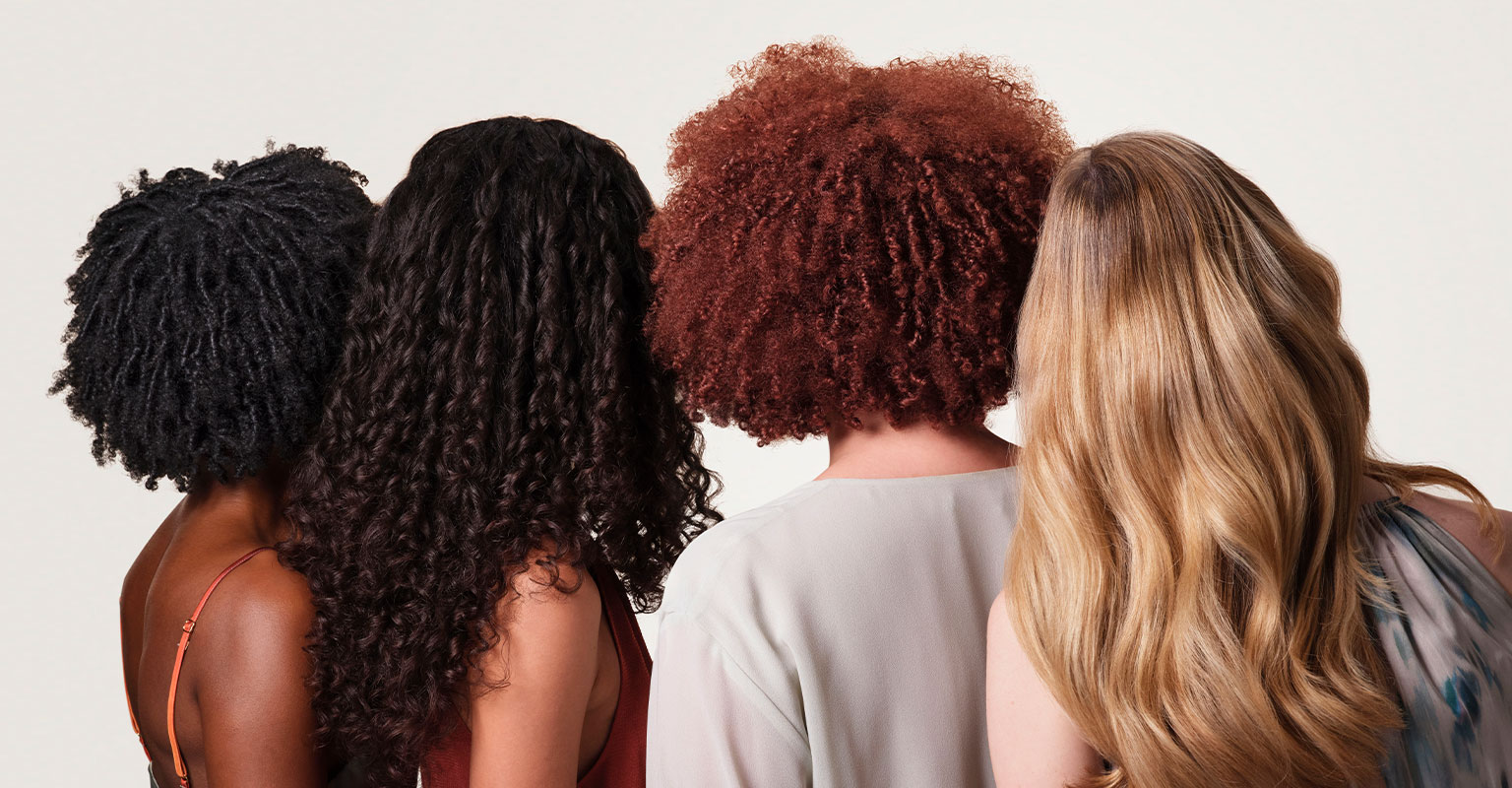 By understanding your unique hair needs we can provide a custom set of recommended products, styling demos and salon services for your next appointment.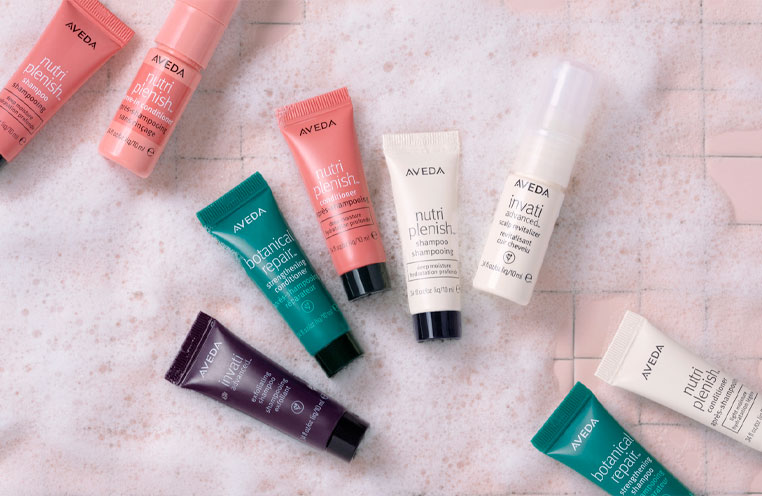 Everyday extras at Aveda.com.au.
FREE standard shipping with $50+ orders
+ a free mini with all orders.
EVERYONE'S TALKING ABOUT #LOVEATFIRSTTRY