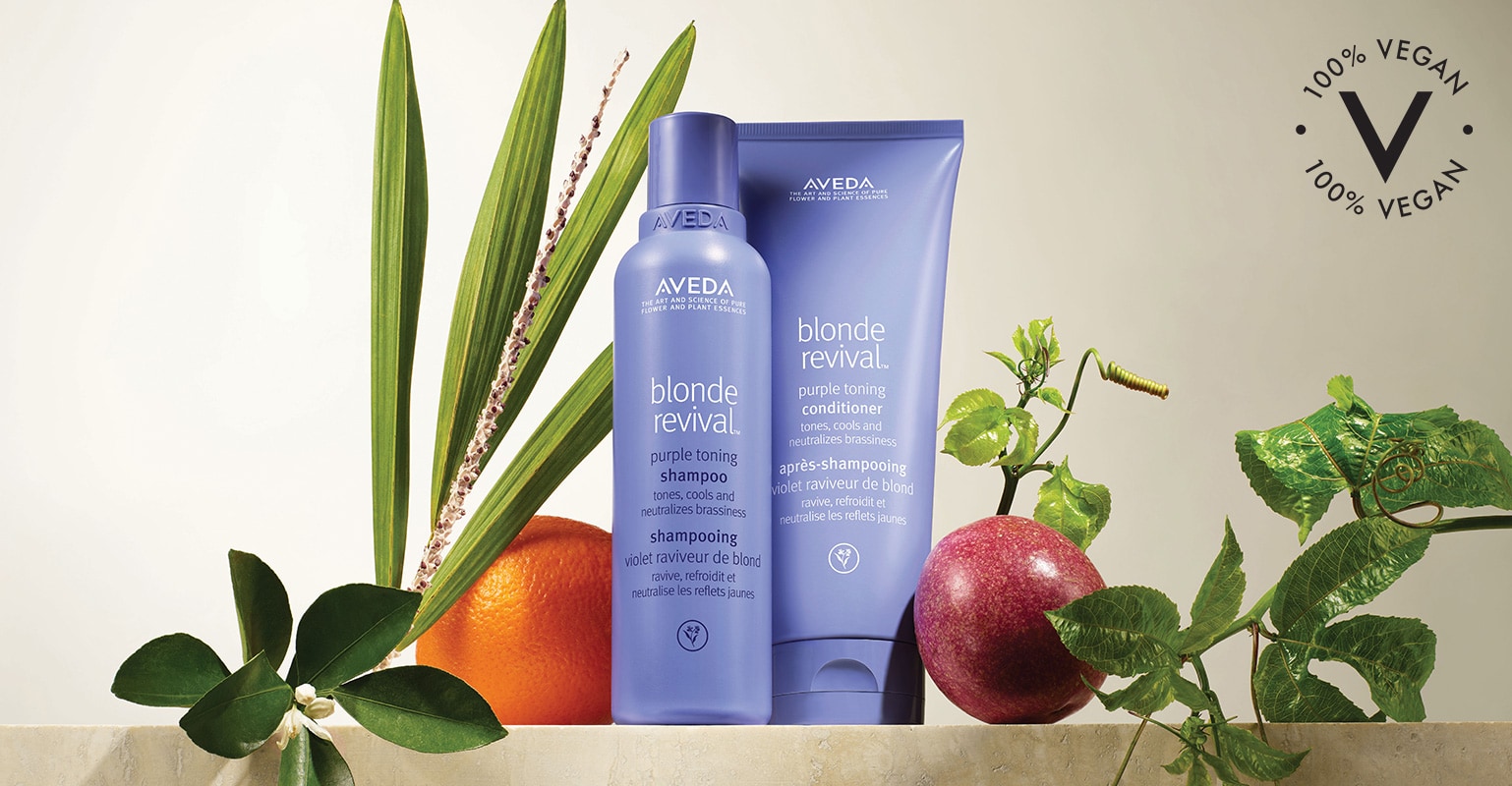 blonde revival
™
shampoo and conditioner
8X more toning pigments* help neutralize unwanted yellow or brassy tones
With acai and passionfruit oils.
200 ml $50.00

1 litre $188.00
SLIDE TO SEE THE BRIGTHENING EFFECTS OF
BLONDE REVIVAL
™
*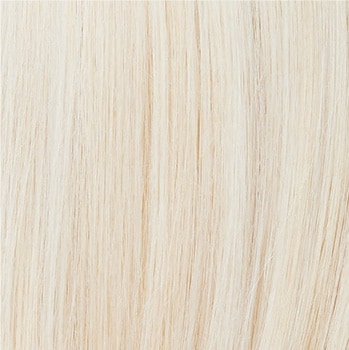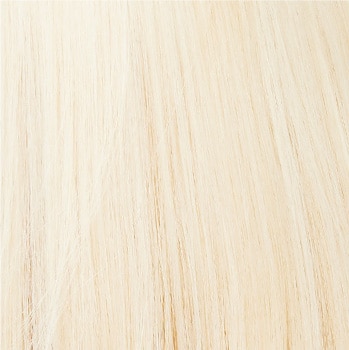 Before: Prior to washing and styling
After: Results after blonde revival™ shampoo and conditioner
*Results simulate 1 week product use.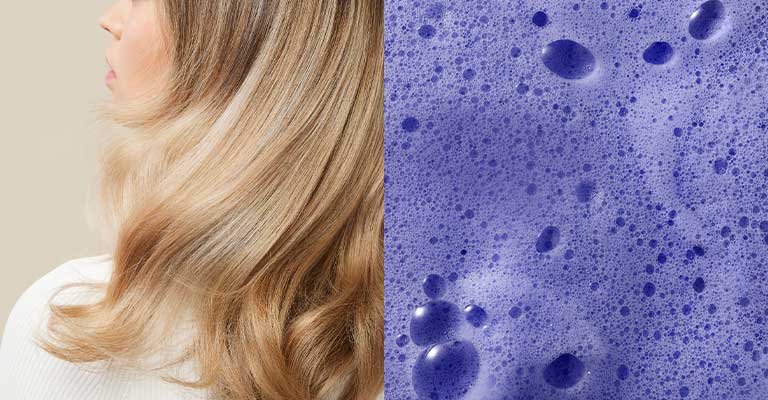 A blend of nourishing lightweight oils, including açai and passionfruit, hydrate and condition over-processed hair — returning incredible softness to each strand.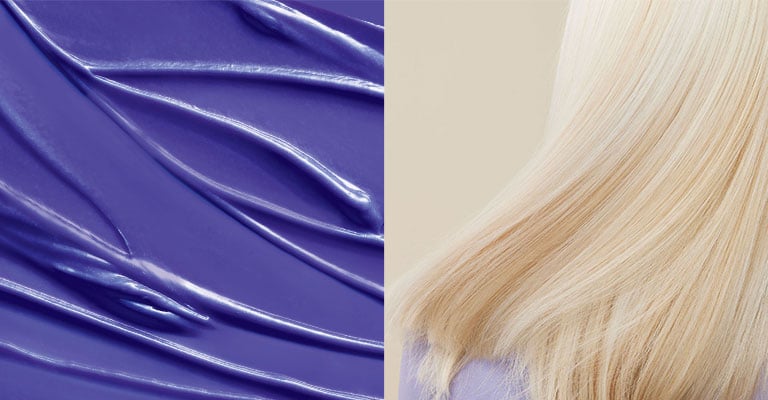 Repeated lifting and lightening to achieve the perfect shade of blonde can impact the condition of your hair. This nourishing system instantly resurfaces the hair fiber leaving it feeling smooth and healthy.
A conditioning botanical oil blend featuring nourishing passionfruit and açai.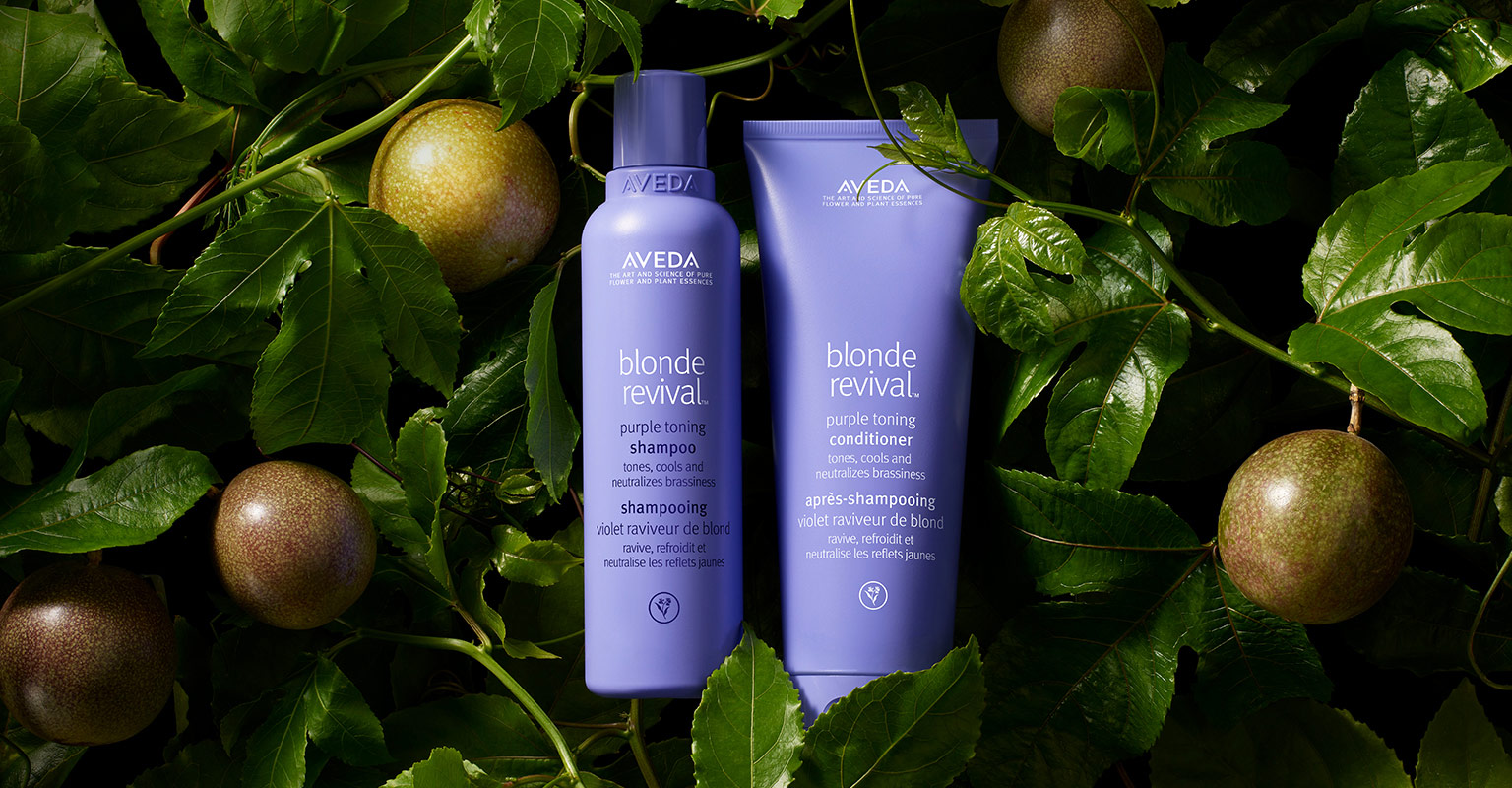 96% naturally derived*

Vegan

Cruelty free

Sulfate cleanser free

Silicone free
*From plants, non-petroleum minerals or water.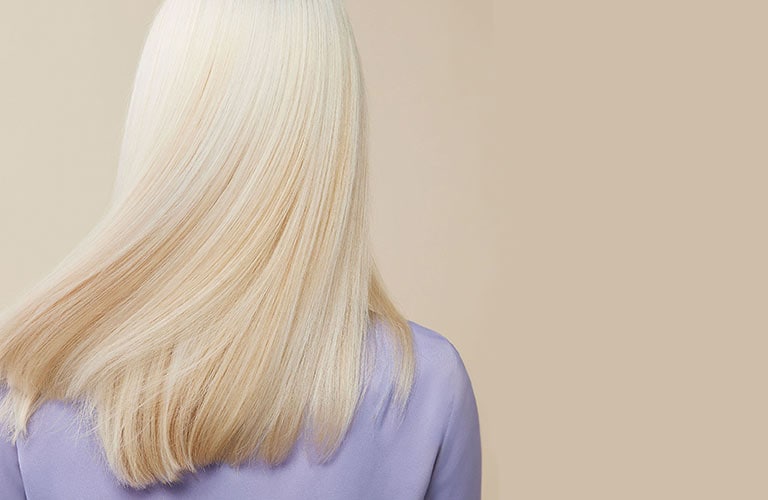 Book a blonding service today.
Looking to go for a show-stopping blonde or refresh your strands?
Book a salon appointment with one of our many talented stylists at an Aveda salon near you, offering balayage, highlights and blonde transformations.
Maintain your salon fresh colour with blonde revival in between salon visits.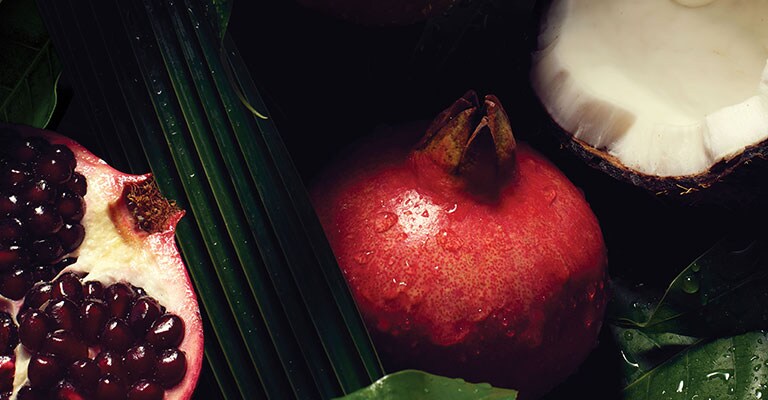 100% Vegan.
Now and forever.
What does purple shampoo do?
If your hair has been chemically lightened, a purple shampoo will keep it looking bright at all times. A purple shampoo and conditioner is especially useful if your natural hair colour is dark, as it will prevent any yellow, orange or red tones from appearing. With regular use, a specially formulated blonde shampoo works as a colour corrector to keep your hair from becoming brassy or dull.
For best results, combine your purple shampoo for blonde hair with a Botanical Repair™ Professional Treatment, for hair that shines with vitality and health. If you're looking to top up your colour, Aveda's vibrant vegan hair colour options are exactly what you need. There are so many ways to wear vibrant vegan hair colour. Learn more about our vegan hair colour and use our salon finder to find an Aveda expert near you.
What are the benefits of purple shampoo?
The Aveda Blonde Revival™ Purple Toning Shampoo will revive blonde hair that is starting to show signs of damage or dullness. The violet-rich pigments will correct the tone of brassy hair, leaving you with a blonde look that's fresh, radiant and natural. Plus, Aveda's purple shampoo range has been infused with acai and passionfruit oils, which will provide nourishment and moisture to dry hair.
What is the best purple shampoo and conditioner?
Looking for the best blonde shampoo? Blonde Revival™ uses a triple-action system to maximise the brightness, health and lustre of your hair. First, it will reawaken the blonde colour using violet pigments to eliminate any unwanted yellow or brassy tones. Second, the natural blend of lightweight oils will renew the softness of your hair. Finally, Aveda's purple conditioner will resurface the fibres of your hair, making it stronger and more glossy. Use your purple shampoo before and after visiting the salon, to maintain the natural beauty of your hair.