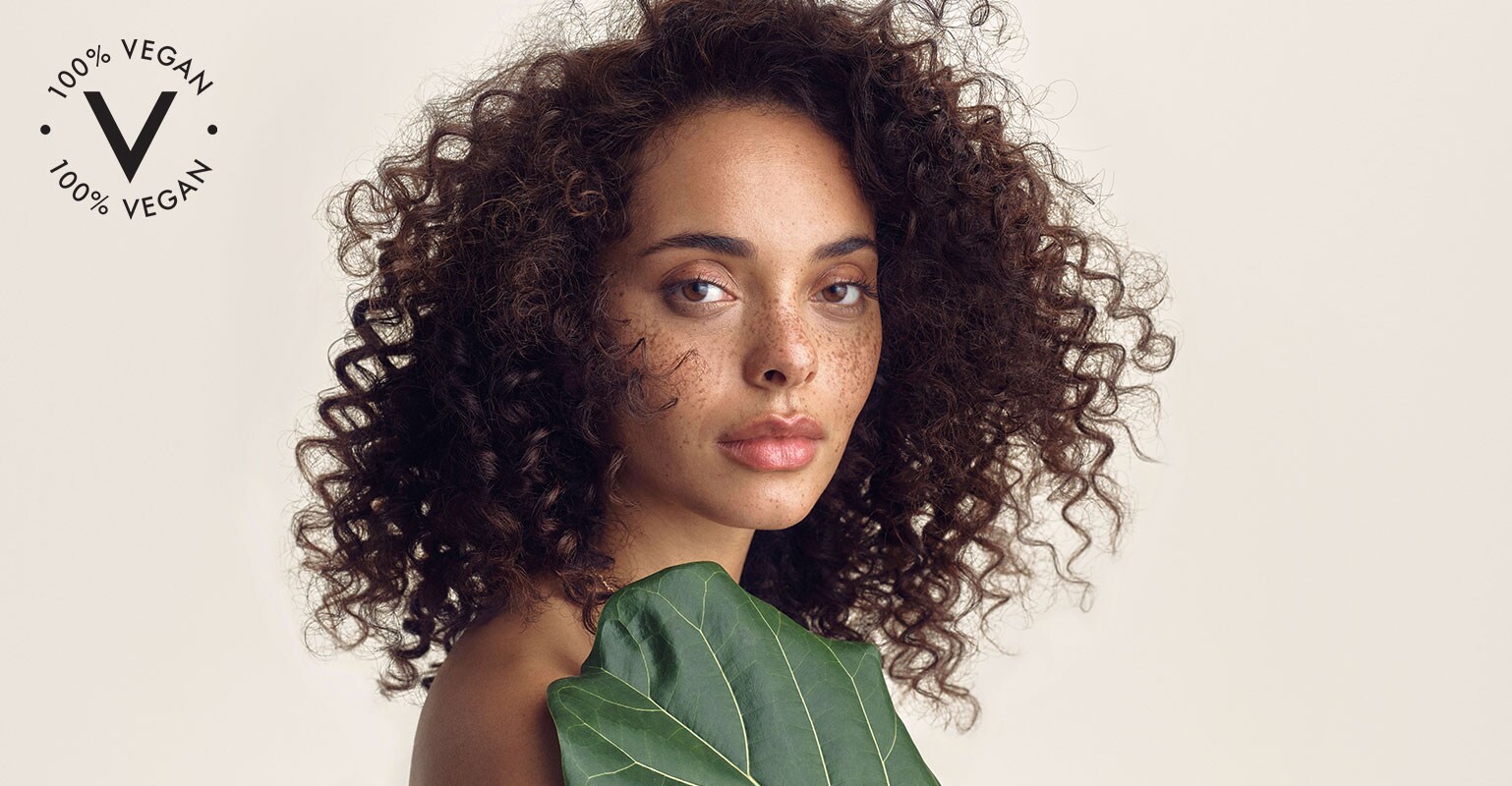 Hello Curls
Farewell Frizz
Within every moment of caring for your curls, there's a chance to embrace every part of you.
200 ml $50.00

40 ml - travel size $19.00
1 litre $120.00

250 ml $46.00
200 ml $50.00

1 litre $150.00
200 ml $54.00

40 ml $19.00
150 ml $59.00

40 ml - travel size $19.00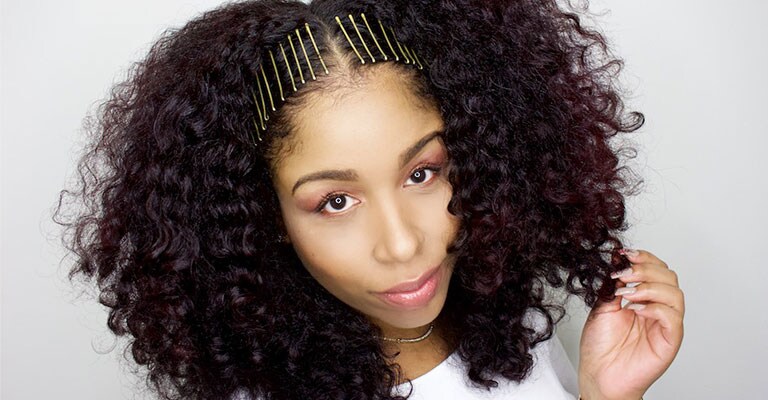 Now is the perfect time to embrace your natural curls! Discover our curly girl routine that'll define wavy or curly hair, and discover more about our can't-live-without be curly™ collection.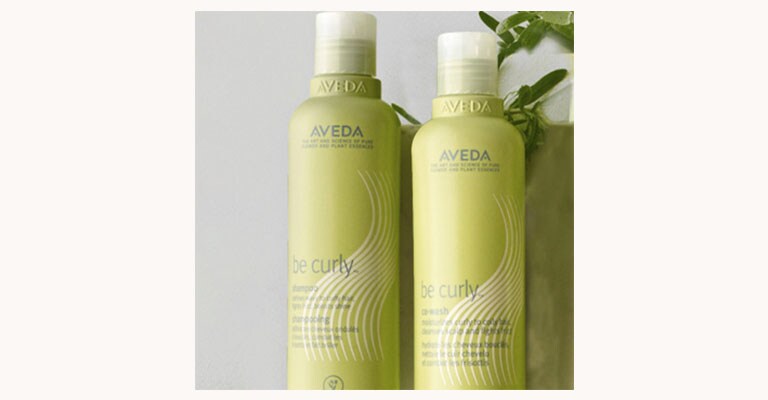 Begin with be curly™ shampoo or co-wash. To use: For shampoo, massage inot hair and rinse. For co-wash, apply a generous amount into wet hair from mid-length to ends, then work toward the roots. Massage into your scalp, make sure you've covered your curls completely, then rinse. Repeat if needed.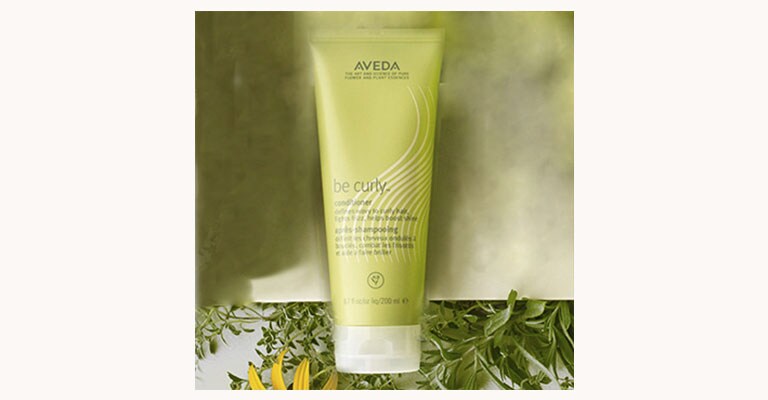 Next, grab be curly™ conditioner. To use: Massage conditioner into wet hair after shampooing and rinse.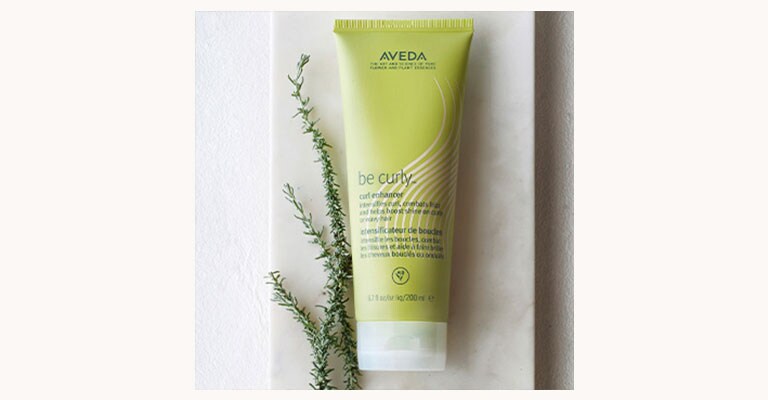 Lastly, intensify your curls with be curly™ curl enhancer. To use: Apply a small amount from mid-lengths to ends. Use your fingers to detangle curls and apply product all the way through hair. Air dry and go!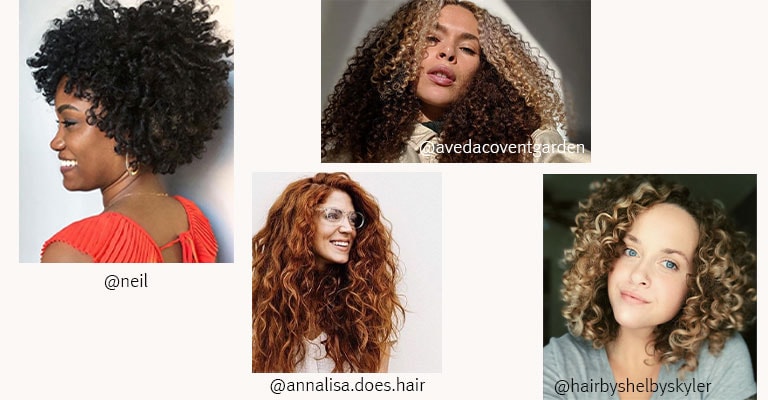 Let's hear it
for the curls!
Discover major hair inspiration and coily, curly, wavy looks we love. Show us your curls by tagging #BeCurly and mention @aveda in your photos.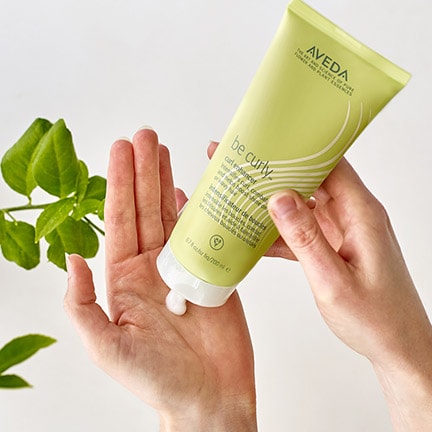 LIVING AVEDA BLOG | NOVEMBER 8, 2018
WHY YOU NEED
TO TRY AVEDA'S
CURL CARE PRODUCTS
GIVE YOUR CURLS, WAVES AND COILS
THE INTENSITY THEY WERE BORN FOR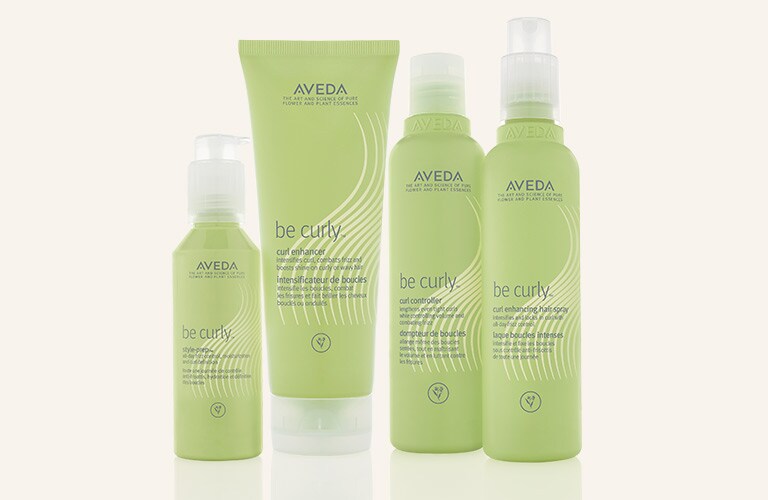 *From plants, non-petroleum minerals or water.
EVERYONE'S TALKING ABOUT #BECURLY