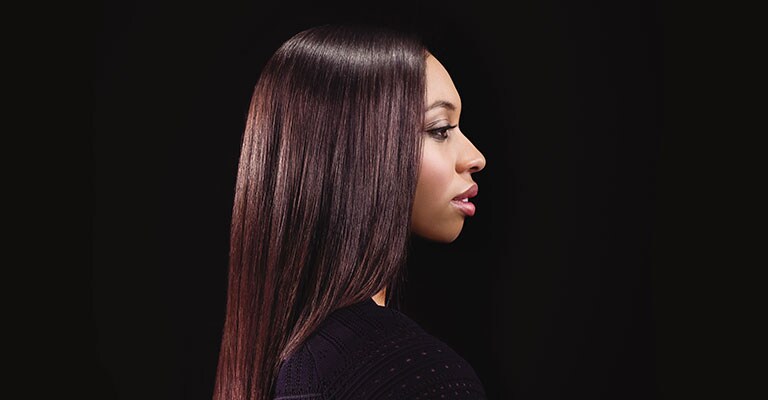 Glossy hair through 20 washes. In just 5 minutes.*
Aveda shine treatment
93% naturally derived**
*5 minute processing time.
**From plants, non-petroleum minerals or water.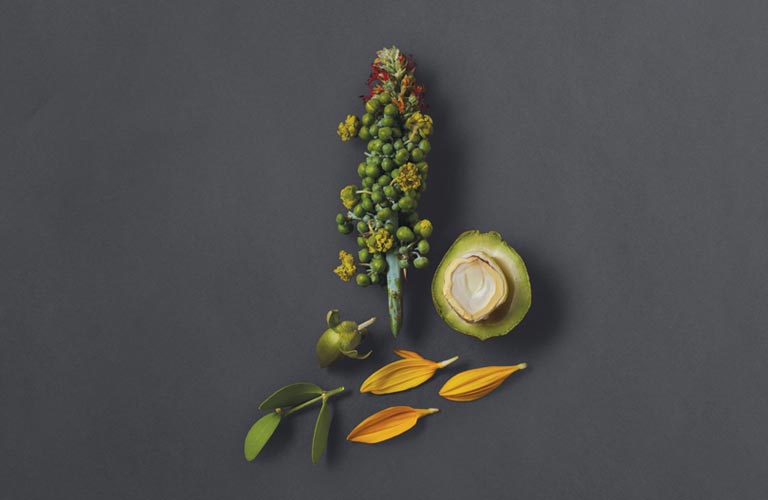 SHINE IN
20 MINUTES2 OR LESS
NEW hair color shine treatments are infused with plant
oils that improve your hair's condition! That's one reason why
we call them "hair colour with benefits."
Book now and add one to your next service!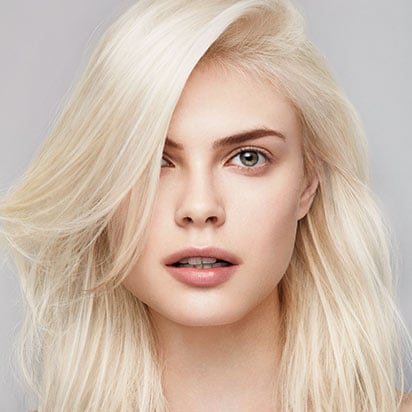 HAIR COLOUR WITH BENEFITS
Enjoy your post-colour glow - hair colour shine treatment salon service.
Pair with colour conserve™ to keep your hair colour vibrant longer.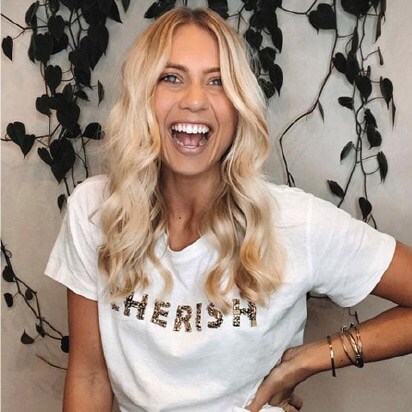 Do You Want
Shine With that
Experience our Hair Colour Shine
Treatment with Aveda Ambassador
Elyse Knowles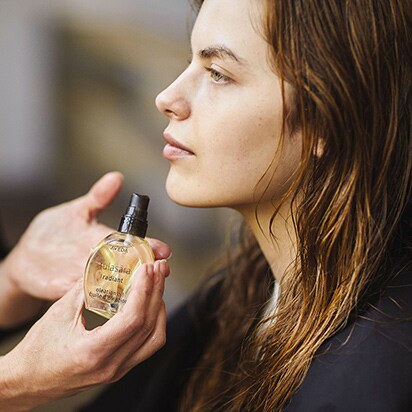 BOOK A FREE SERVICE
FOR HAIR, SKIN AND SPIRIT
Give yourself some love at an Aveda retail store near you – 15-45 minutes each. Find, schedule and book – all online.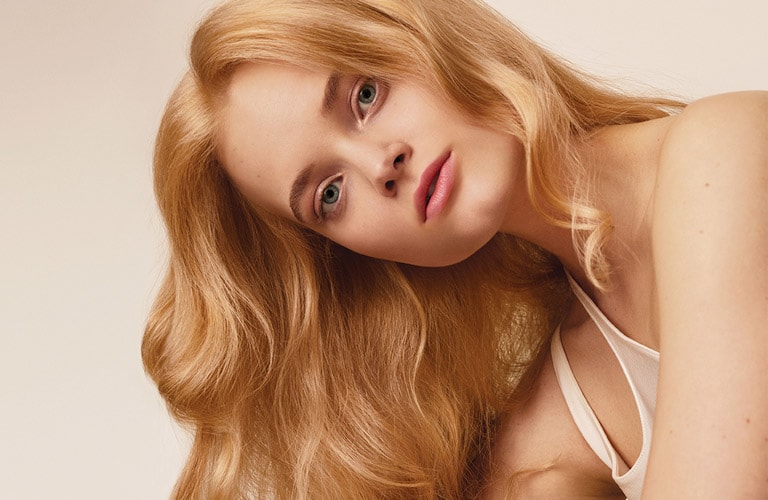 Love your hair colour
$30 off your
first appointment*
Visit any Aveda salon and find hair colour that's right for you.
Aveda full spectrum™ hair color is up to 96% naturally derived1.
EVERYONE'S TALKING ABOUT #HAIRCOLOUR